Get in touch, we'd love to hear from you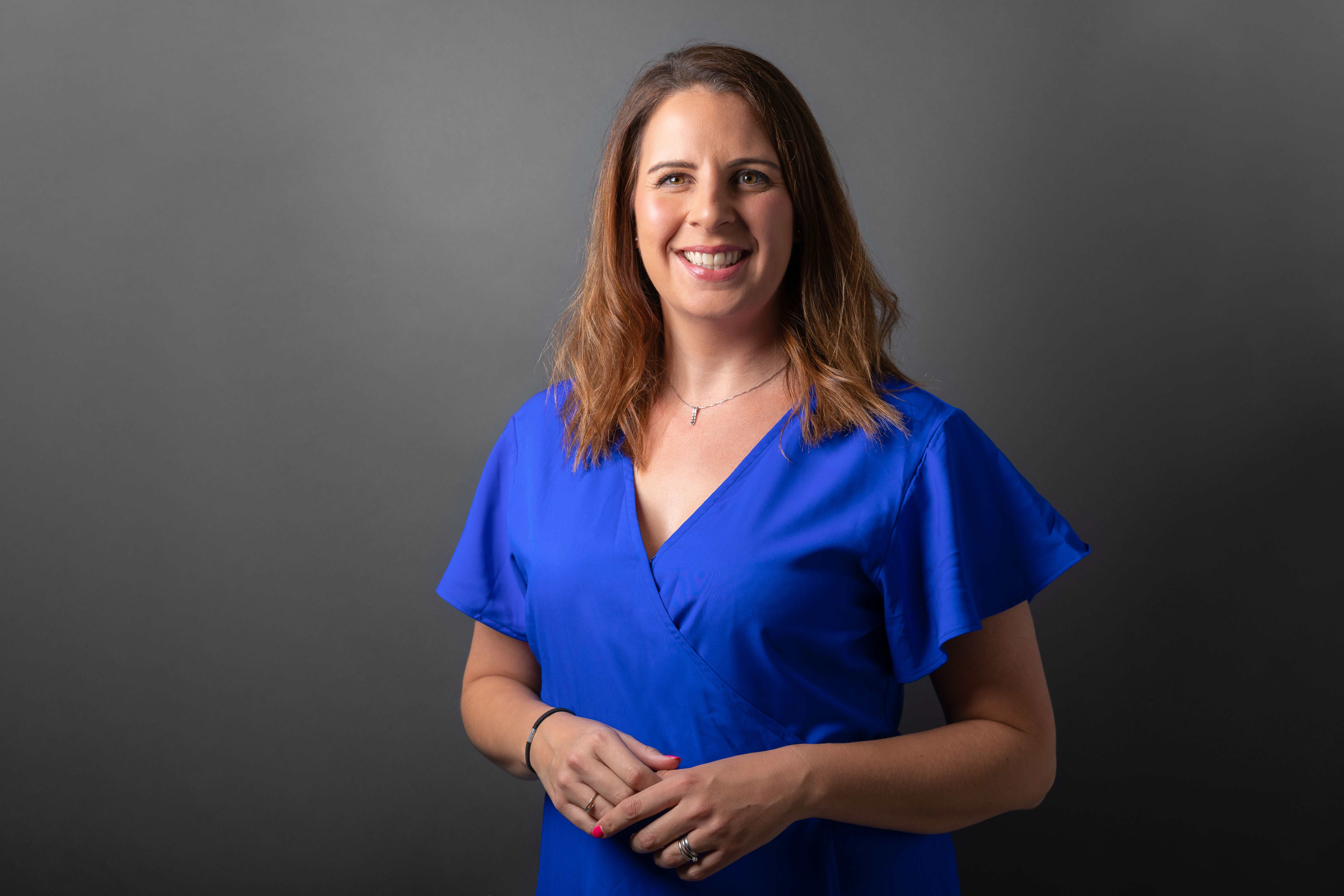 Sally Bull
Director, 59club Middle East & Africa
+971 (0) 50 328 4841
sally@59clubmea.com
Sally has worked with 59club Leisure & Spa since May 2018 and has developed the Spa Day Experience criteria and associated products. Sally's previous roles in operations, training, sales and business development within the UK and GCC give her the ideal mix of experience to provide front line support across all revenue and customer journey touchpoints.​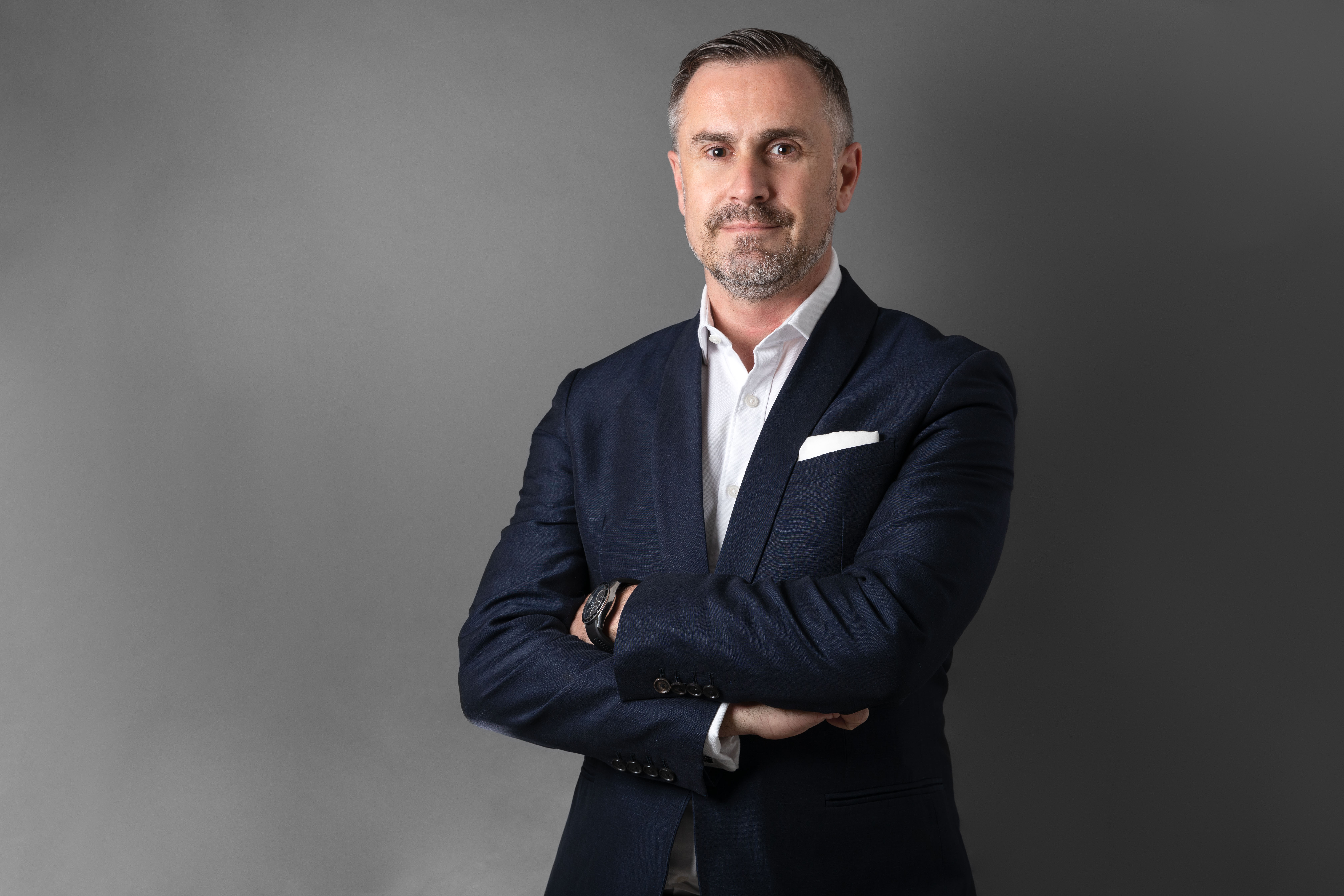 Neal Graham
Director, 59club Middle East & Africa
+971 (0) 50 553 7989
neal@59clubmea.com
Neal has over 20 years' experience working in the golf and hospitality industry at the highest level. Having worked for Marriott Hotels for 13 years in various management roles, he moved to Dubai in 2009 for the pre-opening of Jumeirah Golf Estates.  In his capacity as General Manager, Neal oversaw the rapid growth and development of the club and its facilities including two Greg Norman designed courses Fire and Earth, whilst hosting 8 DP World Tour Championships the finale event of the Race to Dubai schedule.  A well respected and known professional who has developed and nurtured key industry stakeholders' relationships throughout the Middle East and beyond. ​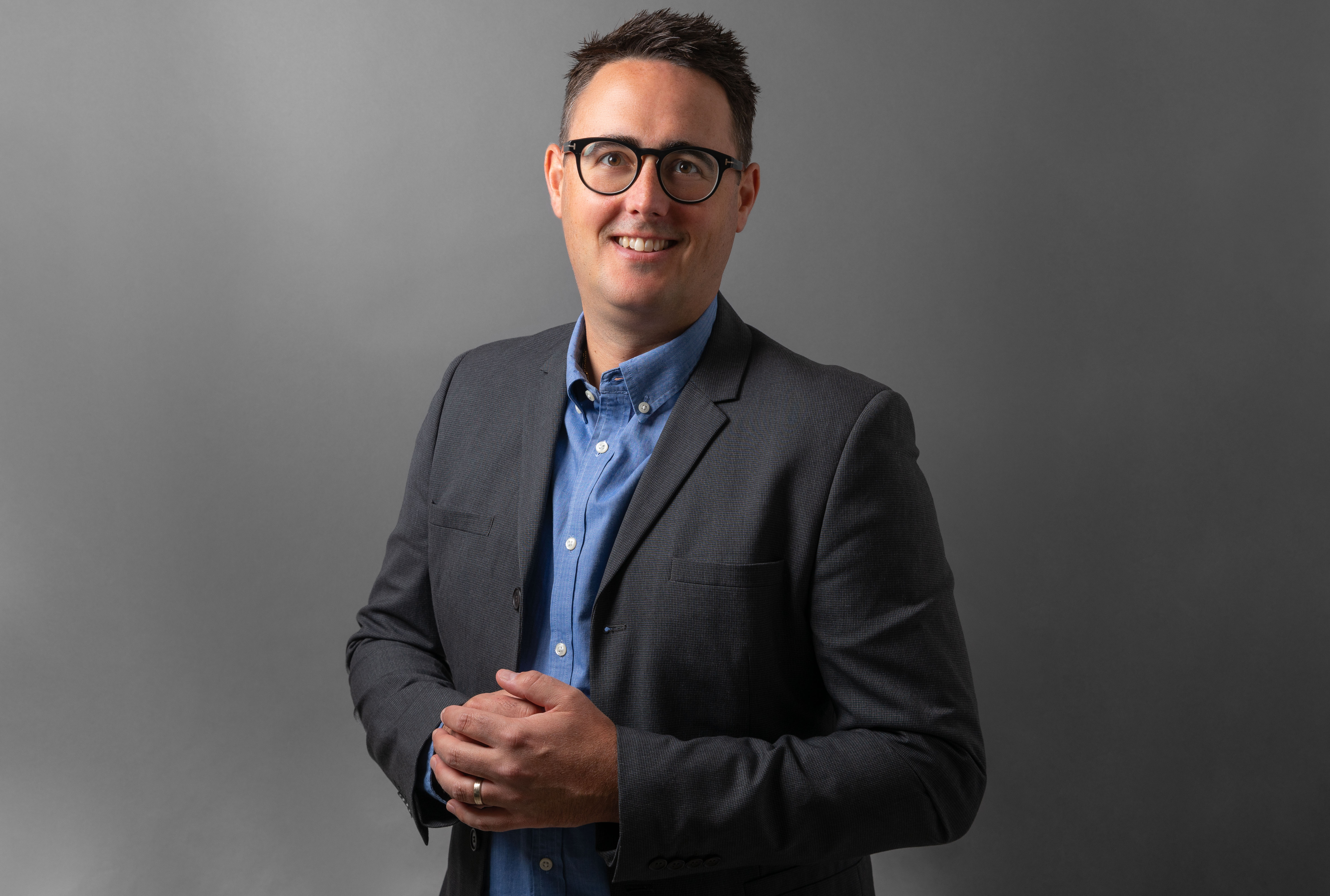 Mark Bull
Director, 59club Middle East & Africa
+971 (0) 50 538 4841
mark@59clubmea.com
Having been involved with 59club for over 5 years, Mark has an in depth knowledge of the 59club services and criteria. Mark has previous operational experience at Celtic Manor Resort in Wales, an existing 59club client, as well as 10 years experience working in Dubai at Jebel Ali Resort, Meydan Golf & Jumeirah Golf Estates in various management positions.​