59club is all about detail & data, and our technology plays a vital part in all of that, providing you with the ability to collect survey data direct from 1-1 survey invitations, or the simplicity of a well-positioned QR code or shareable link. We've also made some loyal friends along the way via mutual clients, and working together we can generate even more intelligence, while eradicating human error – that's right, today we're opening your eyes to CRM & POS hook-ups!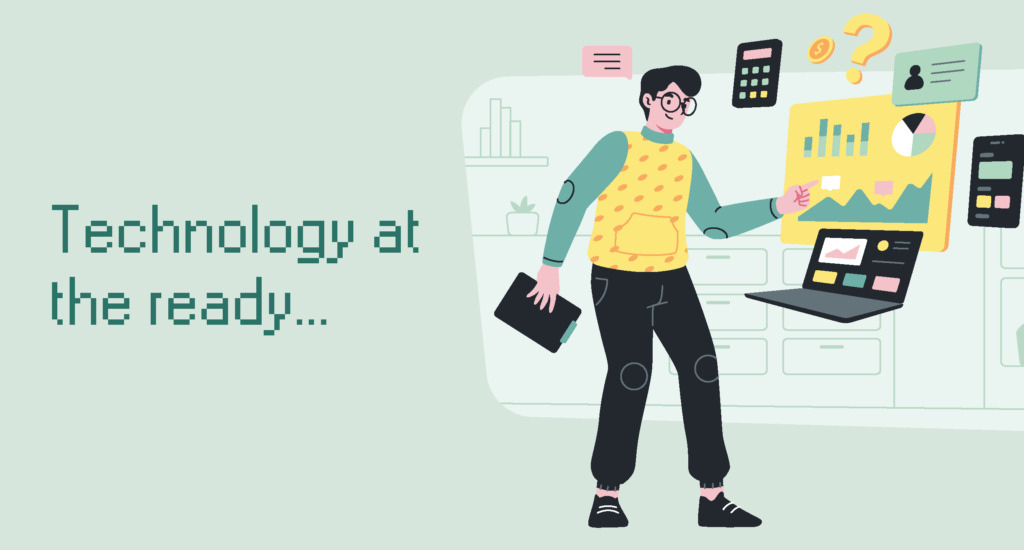 For the average golf & hospitality business, that simply means each time member and guest data is entered into your software, 59club's survey platform will 'auto-invite' the customer to complete the venues bespoke satisfaction survey based on their recent encounter. For example; having joined the club, paid to play, visited the spa or F&B outlet, attended a golf club fitting appointment, made a retail purchase, or having relinquished their club membership.
The functionality can even track a customer's experience at significant landmarks during their journey, auto generating a 'series' of questionnaires, in sequence at set intervals, as programmed by the venue; measuring a new member's experience over a set timeframe, or even a 'get into golf program' as a guide.
Over the years we have managed integrations with a number of the leading CRM & POS providers globally on behalf of our mutual clients.
Most recently we have been linked with Lightspeed; a global innovative ePOS system, and we have also delivered integrated surveys for many clients with the help of other leading providers such as Concept, EZLinks, imaster.golf and Premier Software, all with the ultimate goal of supporting our shared clients to maximise the intel they receive from their customers.
With technology always at the ready, and a wealth of flexible survey templates that cover all areas of the hospitality industry, club staff can save valuable admin time, with elements of human error also eradicated, as the POS & CRM takes over. That means more time to spend on analysing the data, utilising the industry specific benchmarking comparisons, and ultimately; on the important parts of customer experience – spending time with the customer and subsequently around planning improvements!
And while our survey platform is all algorithms, metrics and values, there's no bots here! We are human, with expert servicing teams located in 9 international regions – from ideation and build support, to launch assistance, data analysis & next-level advice – when you need us, we are with you every step of the way.
We'll even support your CRM & POS provider with all the necessary's tech-talk to maximise your data-capture. So, what are you waiting for? Talk to us about your provider, and let's get you hooked-up and away to go.
Never again will you make decisions blindly or be left wondering why… because you'll have the hard and fast data at your fingertips, as we open your eyes to the wonderful world of wisdom…
As always; reach out to your regional 59club Manager for more information and to get started…
WARNING!!! Please be assured that 59club will guide you through the process of becoming a tech wizard – no former data-geek experience necessary – full 59club support provided, we have an open API, we're friendly like that, and we'll even manage the integration process with your CRM & POS provider as required.