In the ever-evolving world of golf club and hospitality management, being a successful manager involves juggling multiple roles. In the whirlwind of these responsibilities, there isn't enough time to play guessing games about your member or guests' needs. The best way to learn what your customers want at your club? Ask them !!!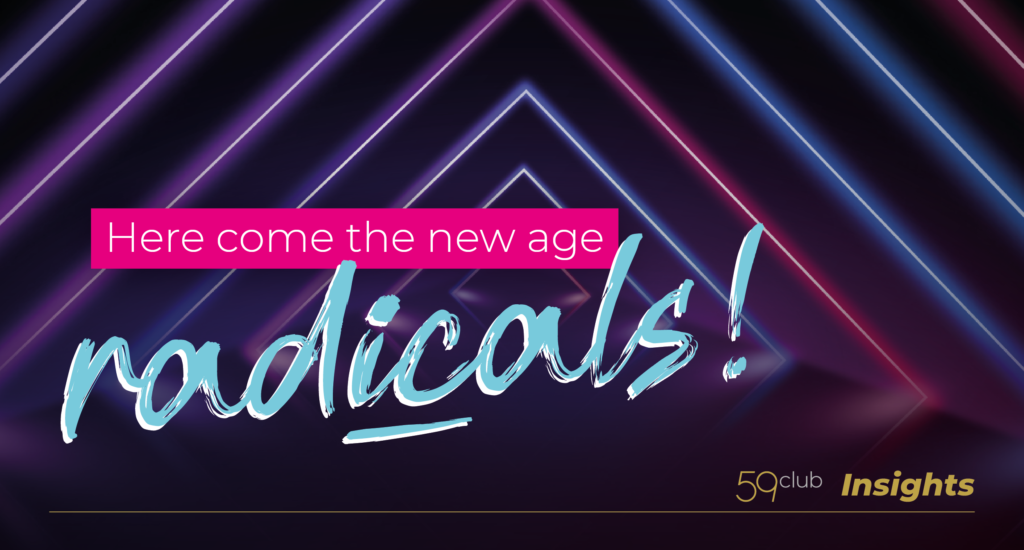 Over the years, we have witnessed a significant shift in customer behaviour within our Survey Software. What started out with aspirations of becoming the most comprehensive pick & mix survey tool in the golf & hospitality industry, has inspired a new-age of club managers who stretch beyond the realms of typical club surveys, to solicit feedback on a whole host of areas to help inform their decision making and the direction the club chooses to take.
Some of those uses border on being radical – a phrase that doesn't usually appear in the context of Customer Service Management or in Golf in general… but then again, we've always been a magnet for those in the industry who like to do things better, and in doing so we like to support them to behave a bit differently…
So, what exactly are these new radicals up to?
They're putting the club's destiny in the hands of their members, guests and employees, they're not just seeking opinion, they're making instant 'data-driven' decisions to help guide the most suitable offering for their customers without prejudice and based on science.
A new age of club managers are delivering surveys for a whole multitude of reasons, some even to establish where their members would prefer grant monies to be spent – on the course, or in the clubhouse?
We've seen a club make their entire stock selection based on responses to a simple 'one question' survey to establish which brands members would prefer to see in the pro shop – giving different supplier options to both male & female members.
Many clubs are now turning to their members requesting feedback on the club's competition calendar in an attempt to increase participation, with others collating data to help shape their social events calendar, based on likes and dislikes from previous years, whilst ascertaining interest on potential new themes.
There are so many daily decisions that as managers we face, but the new-age of club managers are involving their members, guests and employees, after all it's their club and we need them to enjoy it to the absolute maximum, if we want to secure their loyalty.
We've witnessed members inspire seasonal menu changes, and on occasion beer and wine suppliers being switched to the delight of those thirsty members. And then there's a whole bunch of clubs who made member driven changes to their tee-sheets.
There's so many survey templates to choose from, and so much data to gain and take inspiration from, but there's one that remains a favorite, always topping the usage charts – and that's the new member survey. Designed to ensure all newbies are integrated into the club community from day one. Some club managers go one step further using the intelligent software to send their new members a 'series' of surveys at specific landmarks during their first three months at the club – monitoring their journey into club life, and addressing any weaknesses along the way.
But let's not forget the most important people within your business – your employees!!! Forward thinking managers are gathering critical data from the HR survey template bundle, to analyse new and existing employee's satisfaction levels, along with finding out why some chose to leave.
We've noticed a huge shift from being reactive to pro-active, and that in itself is pure 100 percent karat gold, gone are the days of making assumptions of what will sell in the shop, or what events members may enjoy attending, or why suddenly a loyal group of members went AWOL.
Big shout out to all our radical customers – you know who you are!
And if you're just starting out on your journey with us – let us guide you to get the best out of your customers, and to give the best back.