We are thrilled to share some great news about our founder, Simon Wordsworth, who was recently recognised as the latest PGA Member to achieve PGA Master Manager status. This announcement comes from the Professional Golfers' Association itself, marking a new milestone in Simon's illustrious career and adding another feather to his cap.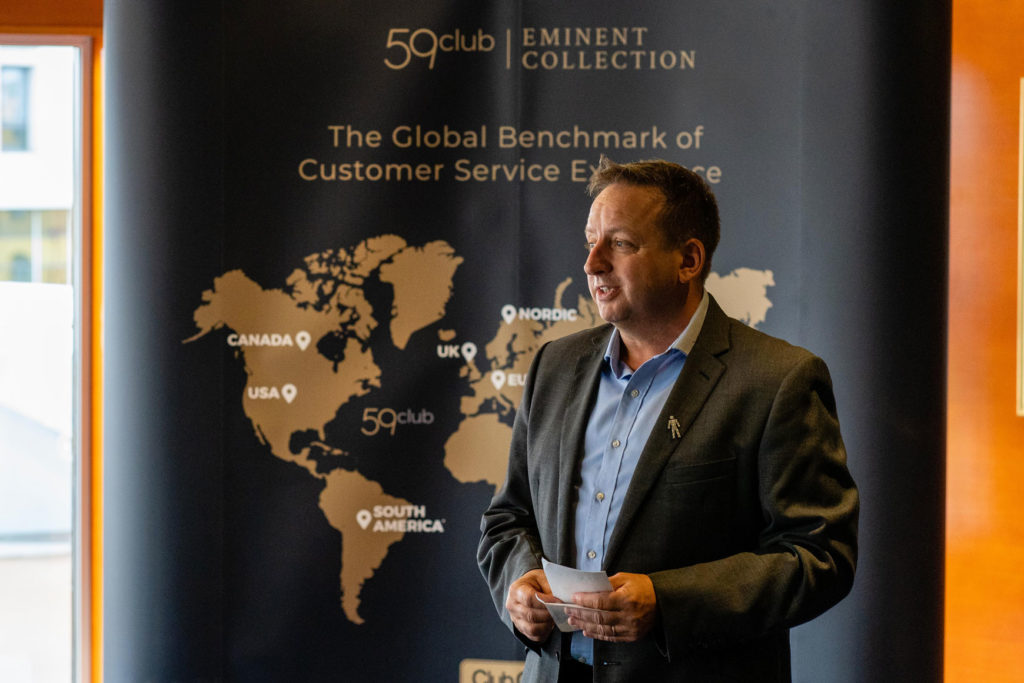 The PGA Master Manager status is an accolade of the highest order, recognising Simon's significant contribution to the golf industry and his immense expertise in club management. He is one of only sixty one PGA members to have been granted this honour.
Our founder has always been a forward-thinker, a trailblazer who has ceaselessly worked towards promoting the golf industry's best practices. He founded 59club back in 2008, with a vision to revolutionize golf management and service excellence. Under his leadership, we have grown from a handful of clubs in the UK, to a multi-national brand and industry leader with divisions and operations on five continents.
Reflecting on his achievement, Simon shared, "It's incredibly humbling to receive this recognition. I'm passionate about delivering excellence in golf management, and I believe this honor represents the collective efforts of our fantastic team at 59club. We've always strived to deliver the best, and we'll continue to do so."
Over the years, Simon has always been a proponent of professional development within the industry. He believes that the key to success lies in continuous learning, evolving with changing times, and always striving to improve. This ethos has been ingrained in our organisational culture at 59club and continues to drive us towards excellence.
Simon's PGA Master Manager status comes as a result of his vast experience, his dedication to the industry, and his ability to lead, challenge and inspire. It not only recognizes his past achievements but also underscores his potential for future contributions to the golfing industry. We're confident that under Simon's stewardship, 59club will continue to reach new heights and redefine industry standards.
We are absolutely delighted for Simon and immensely proud to be led by a PGA Master Manager. As we continue our journey, we remain committed to the pursuit of excellence, championing the finest standards in golf and leisure management.
Congratulations, Simon! This is a well-deserved recognition, and we are excited to see where your leadership takes us in the future.