Golf clubs aren't merely venues for a beautiful round of golf; they're spaces where members bond over a meal or drink. As such, food and beverage operations play an essential role in shaping the member experience. However, balancing quality with profitability is a delicate dance that golf clubs across the world grapple with, especially during off-peak days.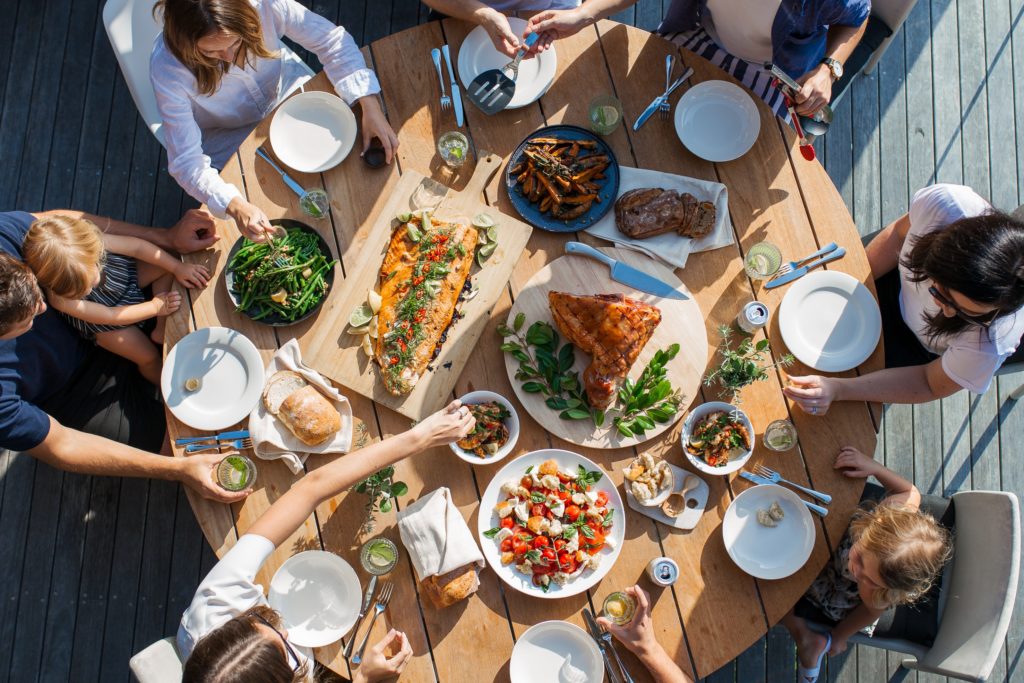 According to recent analysis by 59club Study; 1 in 4 golf clubs reduce or even eliminate their F&B operations during their slowest days of the year, 56% of clubs identified Monday as the slowest day of the week, with Tuesday trailing at 22%.
In this case, the data – based on research from a global network of managers within the 59club Study community – affords managers industry insights around how other clubs are making changes to their F&B opening or closing times on specific "slower" days.
Data collection and understanding are fundamental before making any decision at your golf club. Precise data collected from your own members and guests will enable you to objectively assess your club's operations, track member & guest preferences, and identify trends. It takes the guesswork out of decision-making, giving you a solid foundation upon which to design effective strategies.
These "slow" days offer an opportunity for creative solutions that can boost sales and enhance member satisfaction. If the data suggests that you should remain open, and lets face it, who wants to shut up shop when there's potential revenue to gain, maybe it's a case of kicking your restaurant into gear to boost sales on these slow days.
Remember, the goal is not just to increase sales but also to enhance the customer experience. The strategies you adopt should reflect your club's ethos and cater to the needs and preferences of your members & guests, here are some strategies to consider;
Innovative Marketing and Communication
Using email newsletters, social media, and even the club's website to communicate special offers or themed nights can spark interest and increase attendance. Communicate consistently and ensure that your message reaches your customers effectively.
Customer Engagement Activities
Involve members & guests in activities such as cookery classes, wine tastings, or a 'meet the chef' evening. These initiatives can create a sense of community and encourage members to visit the club on slower days.
Strategic Partnerships
Consider partnering with local businesses to create attractive package deals that combine a round of golf with dining discounts. This can help attract new visitors to the club and possibly convert them into regular members.
Streamline Operations
Use data and analytics from platforms like 59club Study, alongside your own regular customer satisfaction surveys to identify trends and monitor member preferences. You can use these insights to streamline your F&B operations, optimize menus, manage inventory, and reduce waste.
Slow days need not be a drain on your club's F&B operations. By adopting creative strategies and leveraging data, you can turn these off-peak periods into opportunities for growth and member engagement. Remember, every day at your golf club is a chance to make a lasting impression and deliver an exceptional experience.
Don't let the off-peak blues bring you down; instead, use them as a springboard to elevate your club's F&B operations to new heights.