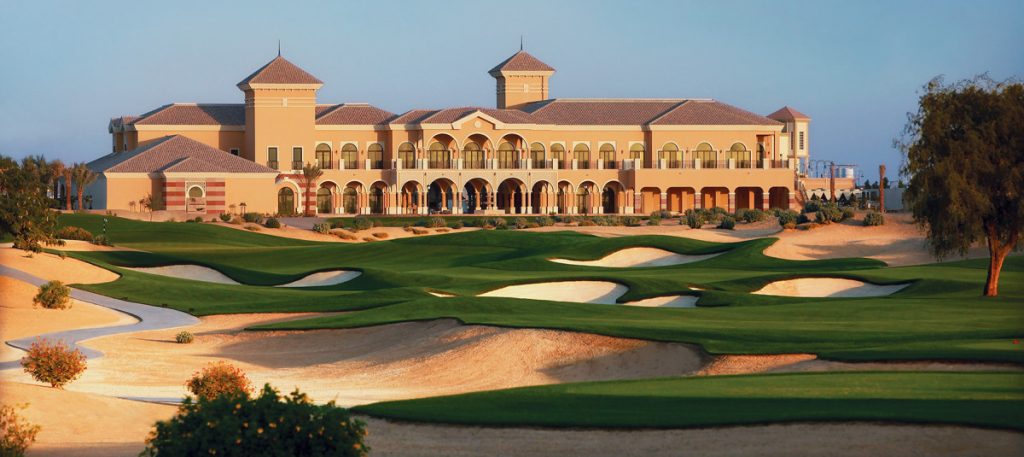 Under the management of Troon International and its promise of delivering extraordinary guest and member services, Troon offers unmatched amenities, exquisite dining, the finest playing surfaces, and an uncompromising attention to detail. The Els Club Dubai is no exception and is committed to deliver on the mission statement with forming collaborations and associations in the industry.
Forming a collaboration to implement 59club's expertise, and the customer experience enhancement in relation to golf, the team at The Els Club has greatly benefitted from the best-practice guidelines received from them.
Els Club General Manager, Tom Rourke, explained "The benchmarking has not only assisted to guide the team to deliver an improved experience, this has also resulted in a positive membership acquisition leading up to some exciting new enhancements which includes the opening of the new extension. This multi-story facility, is the much awaited expansion at The Els Club Dubai and is now in its final phase. The 5-star leisure facilities boast an urban-chic gym, a stunning restaurant, & 2 swimming pools accompanied by a pool bar including a kid's pool."
In addition to the year-round exquisite condition of the award winning Els-Design Golf Course, the Members, Guests and staff alike have been appreciative of being a part of the club, which continues to enhance its offerings to the community of Dubai Sports City.
59club MEA Director, Mark Bull, added "We ensure that we are fully aware of our client's immediate and long term goals. By doing so we can then assign our applicable products and services to help their team deliver an unrivalled experience for members and guests."